The Gift Guide
Sometimes you just need to be pointed in the right direction.
Our Gift Guide is our one-stop-shop for all your wish list needs.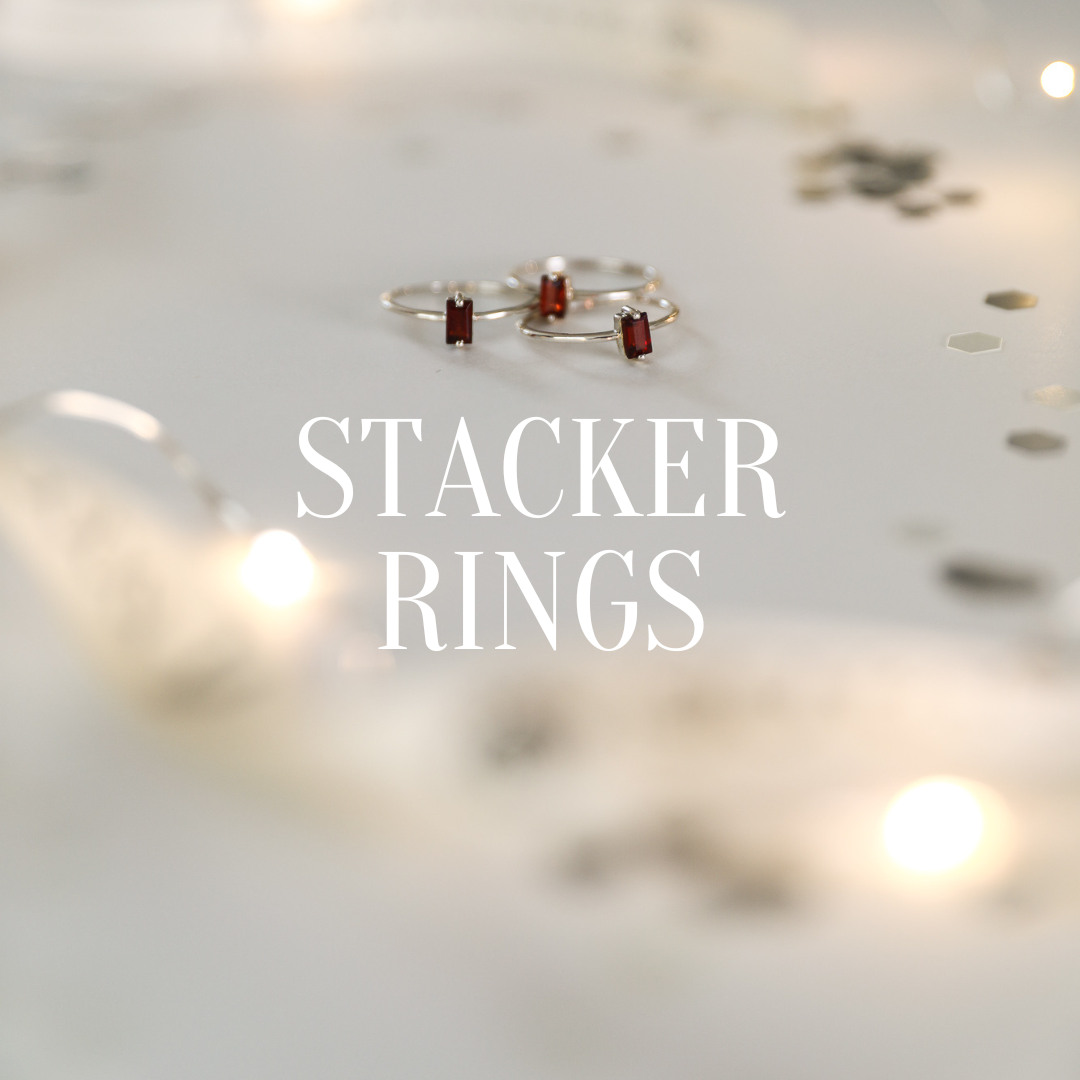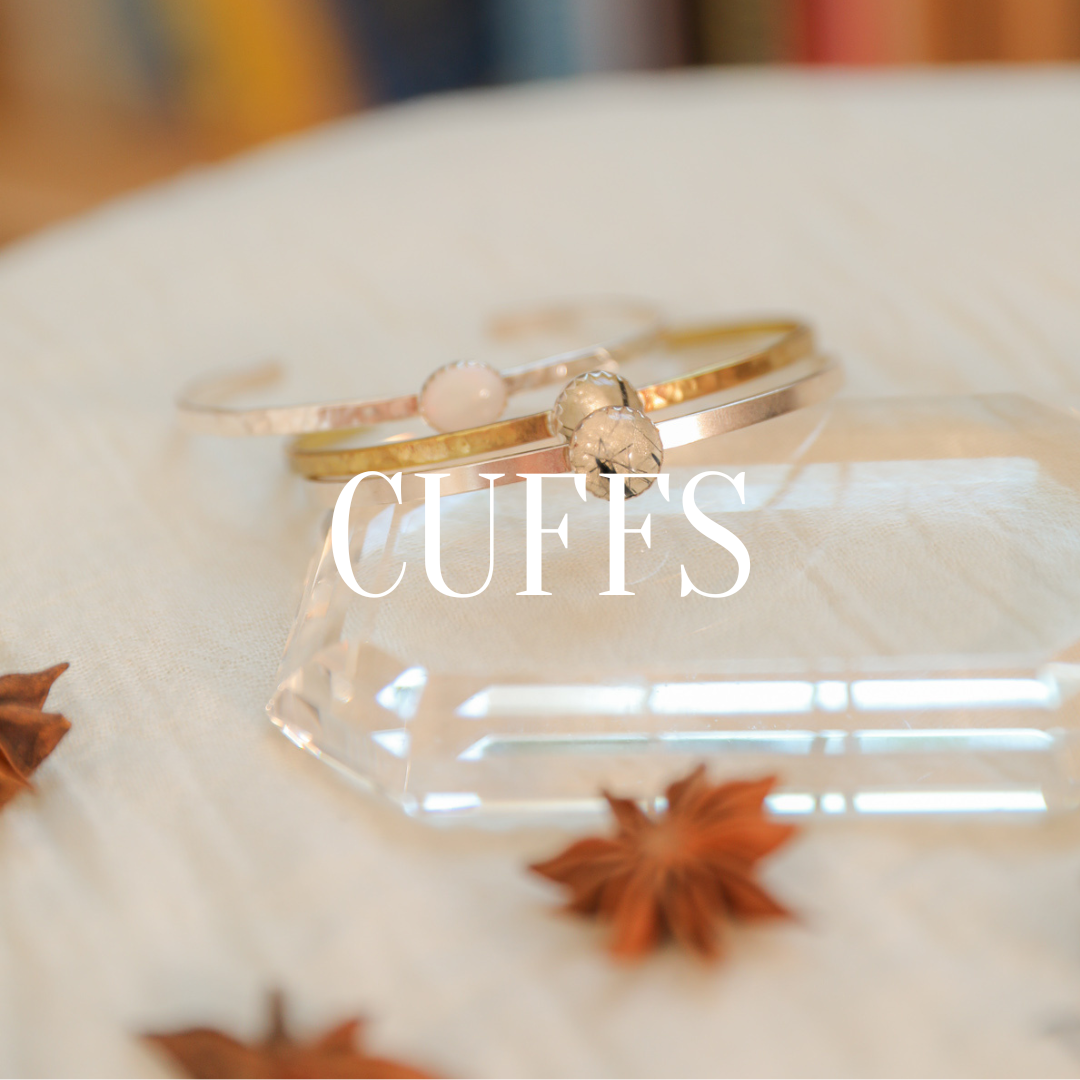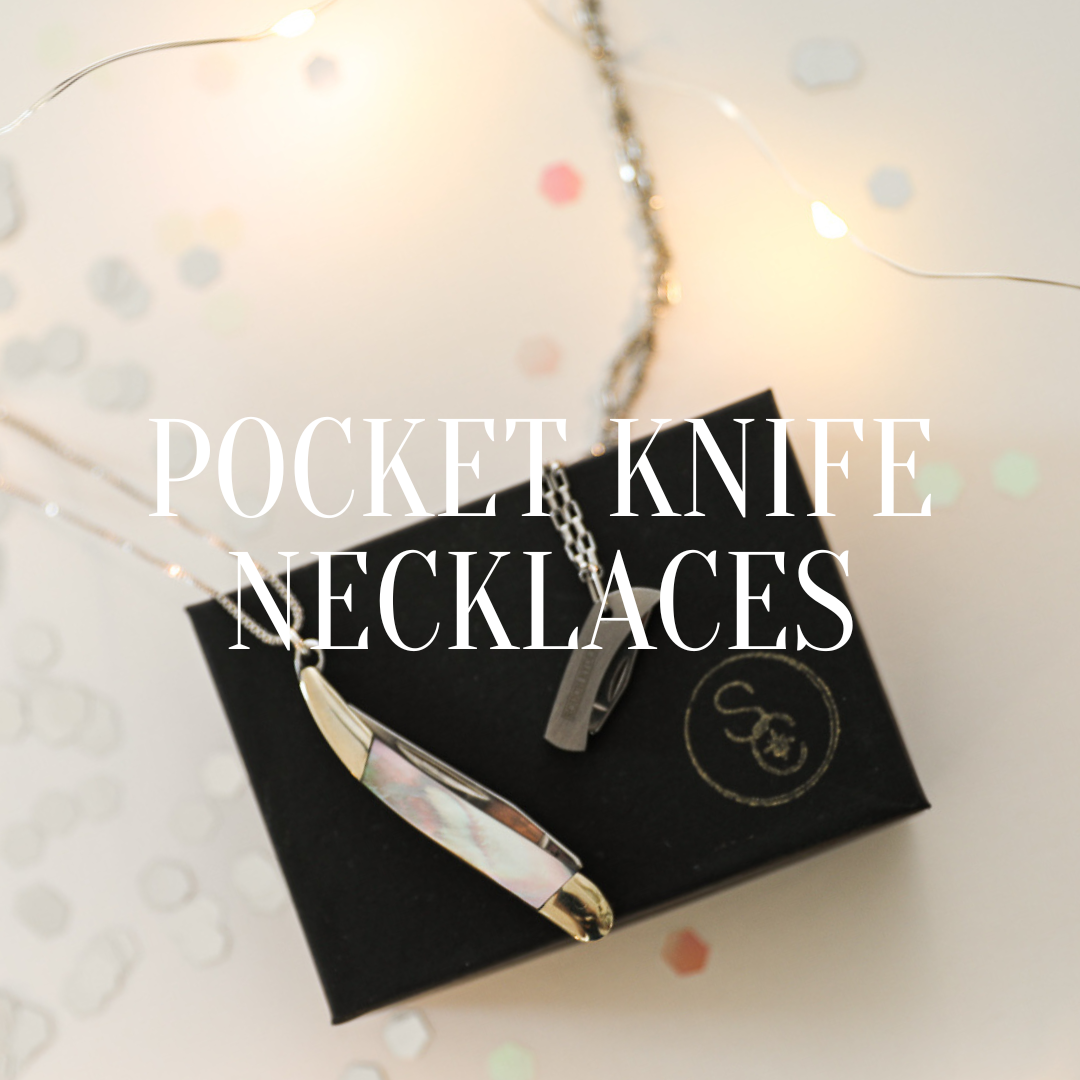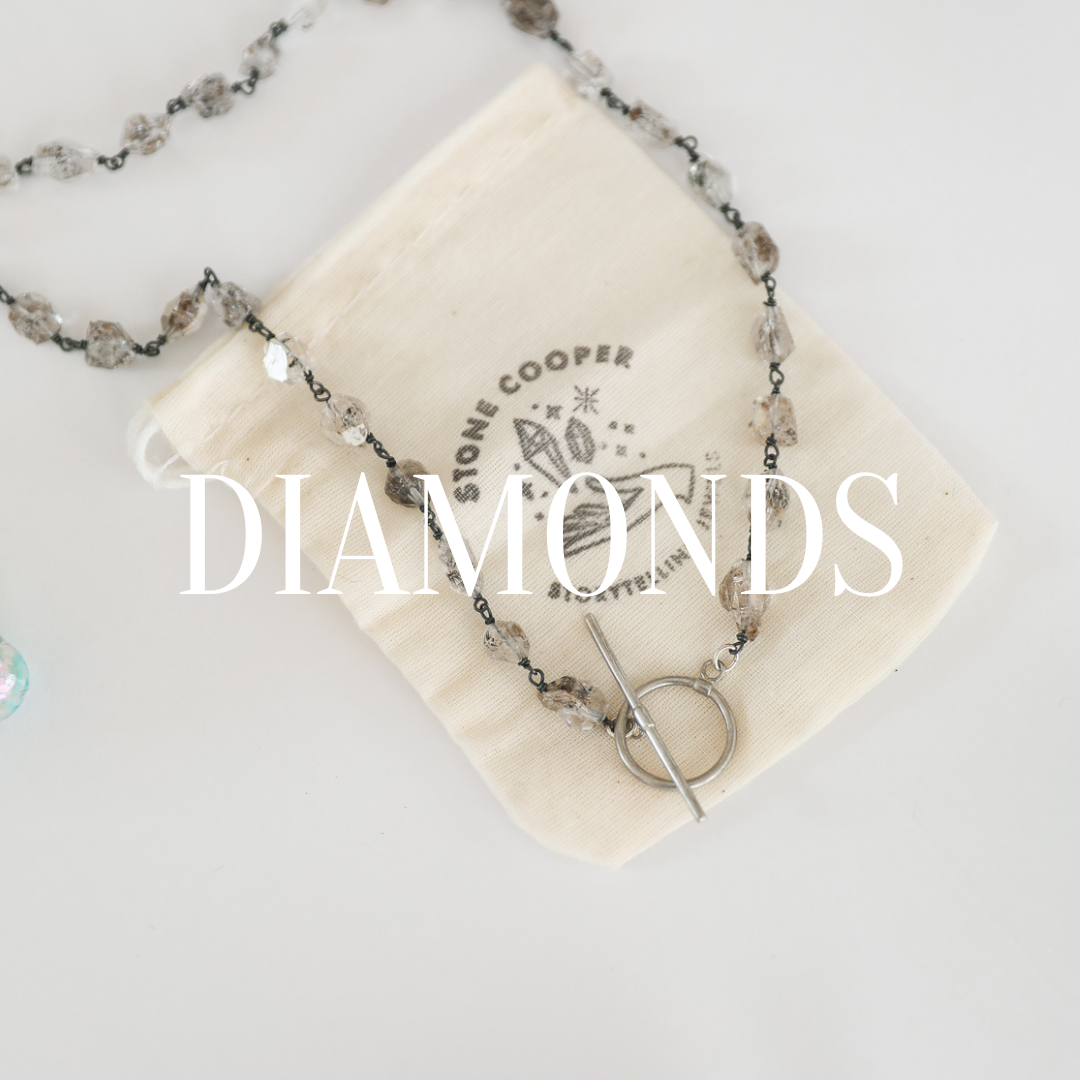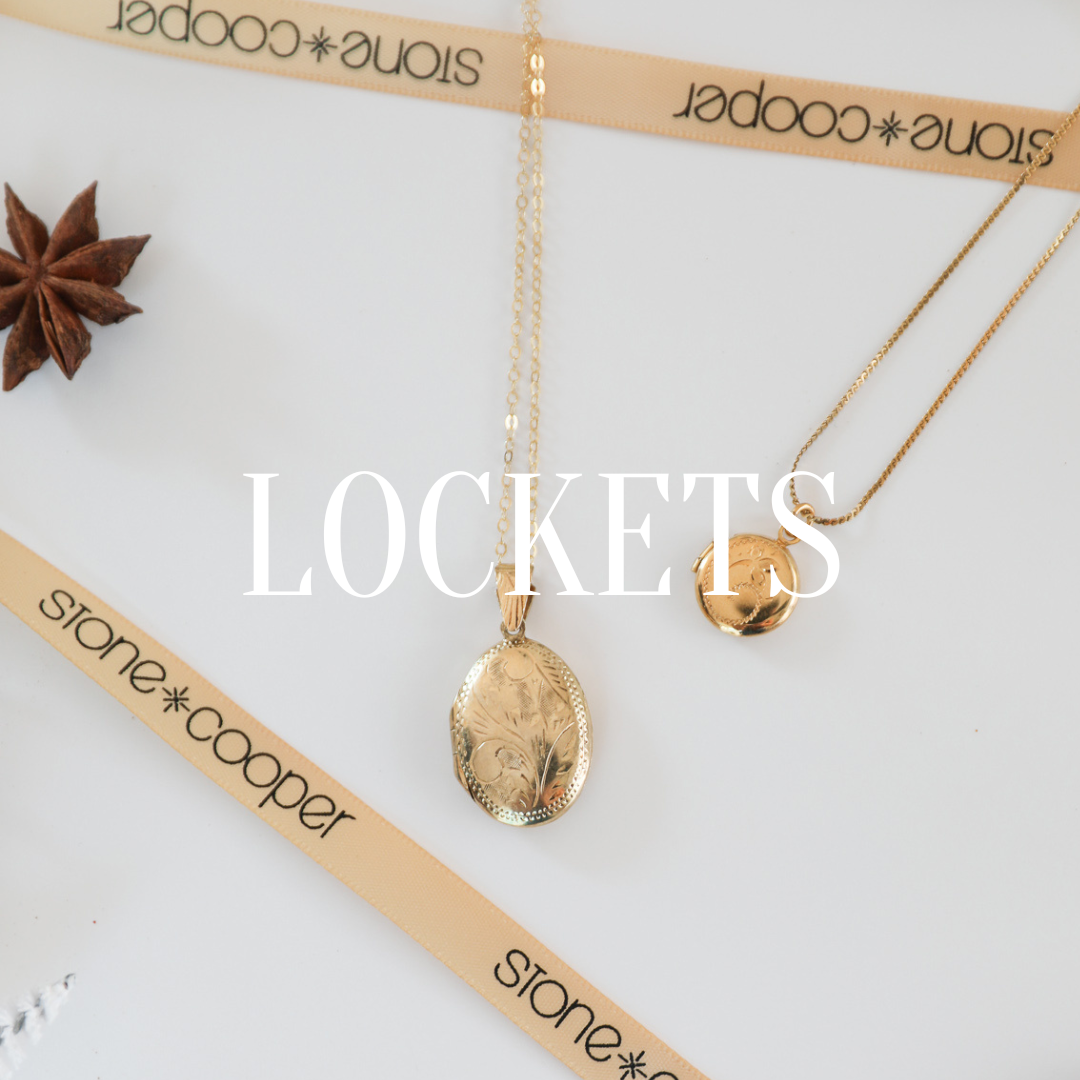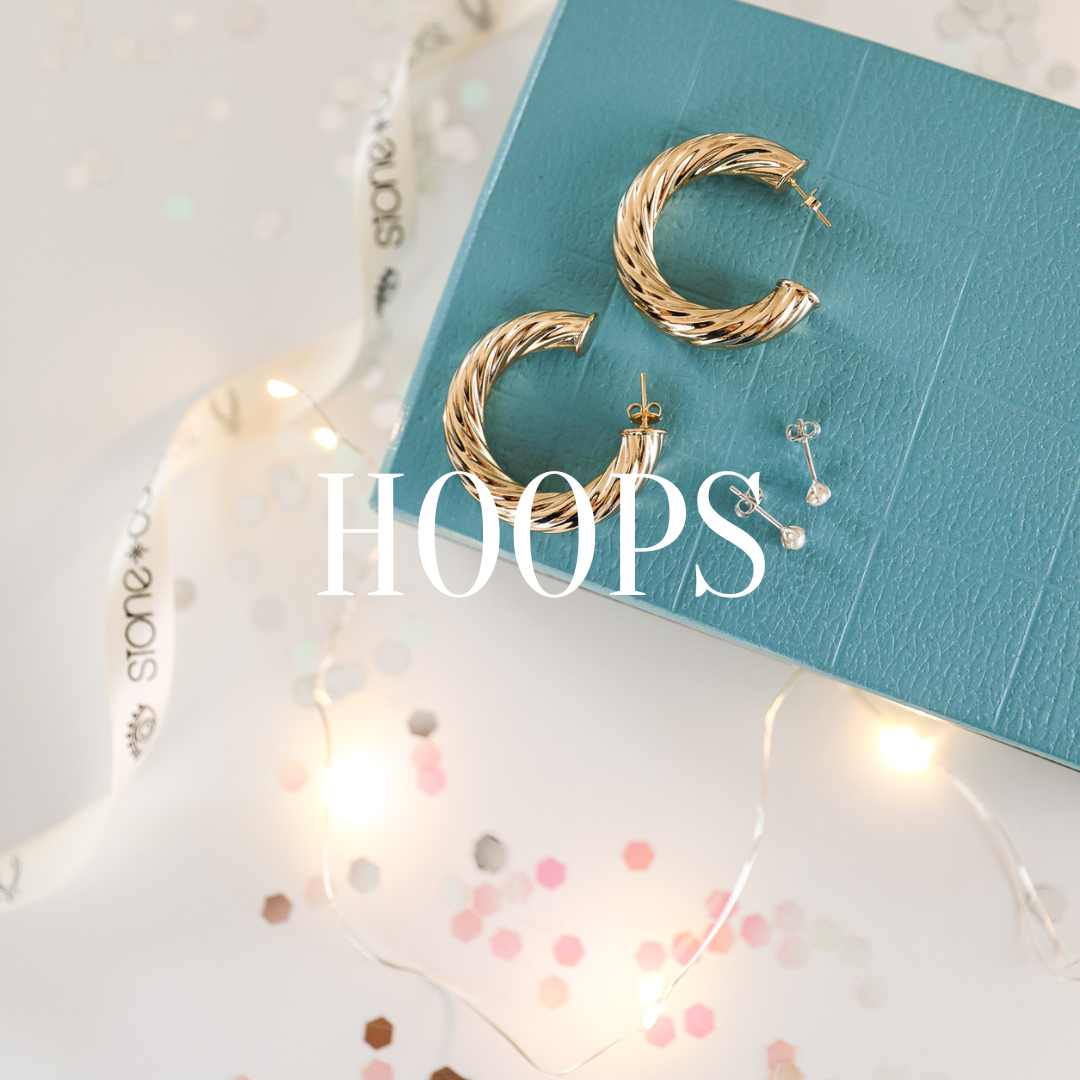 Our 10th holiday season with you
We are so honored to adorn you and your loved ones for the last decade.
Happy gifting, and thanks for shopping with us, Stone Cooper babes!
Most Gifted
Tried and true gifting faves.
MORE
New Gifts
Hot-off-the-press adornments.
MORE
$44.00
$54.00
(Save $10.00)
Sets
Who doesn't love receiving the complete look? Layering made easy.
MORE
Luxury Gifts
For that really special someone (you?) ⏤ Nothing more special than our most precious gemstones.
MORE
Best of Vintage
The hunt is over. Our highly coveted deadstock assortment.
MORE
All Gender Jewels
For those that prefer a more masculine feel.
MORE
Homewares
Adorn your (and their) space with objects that spark joy and inspiration.
MORE
$100.00
$118.00
(Save $18.00)
$100.00
$128.00
(Save $28.00)
$6.00
$10.00
(Save $4.00)
$8.00
$10.00
(Save $2.00)
Kat's Picks
A curated assortment of our owner and founder's fave gifts to get and receive.
MORE